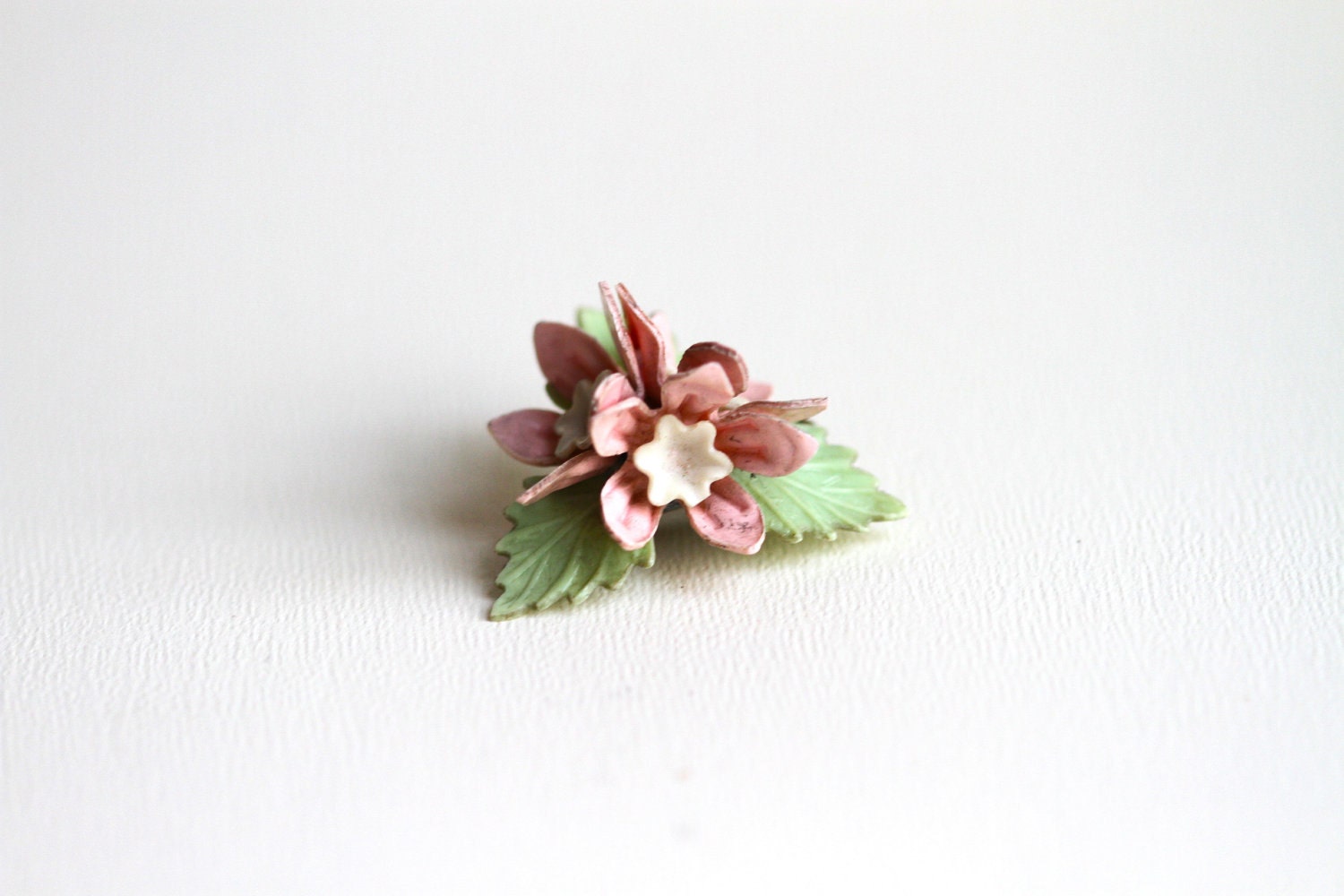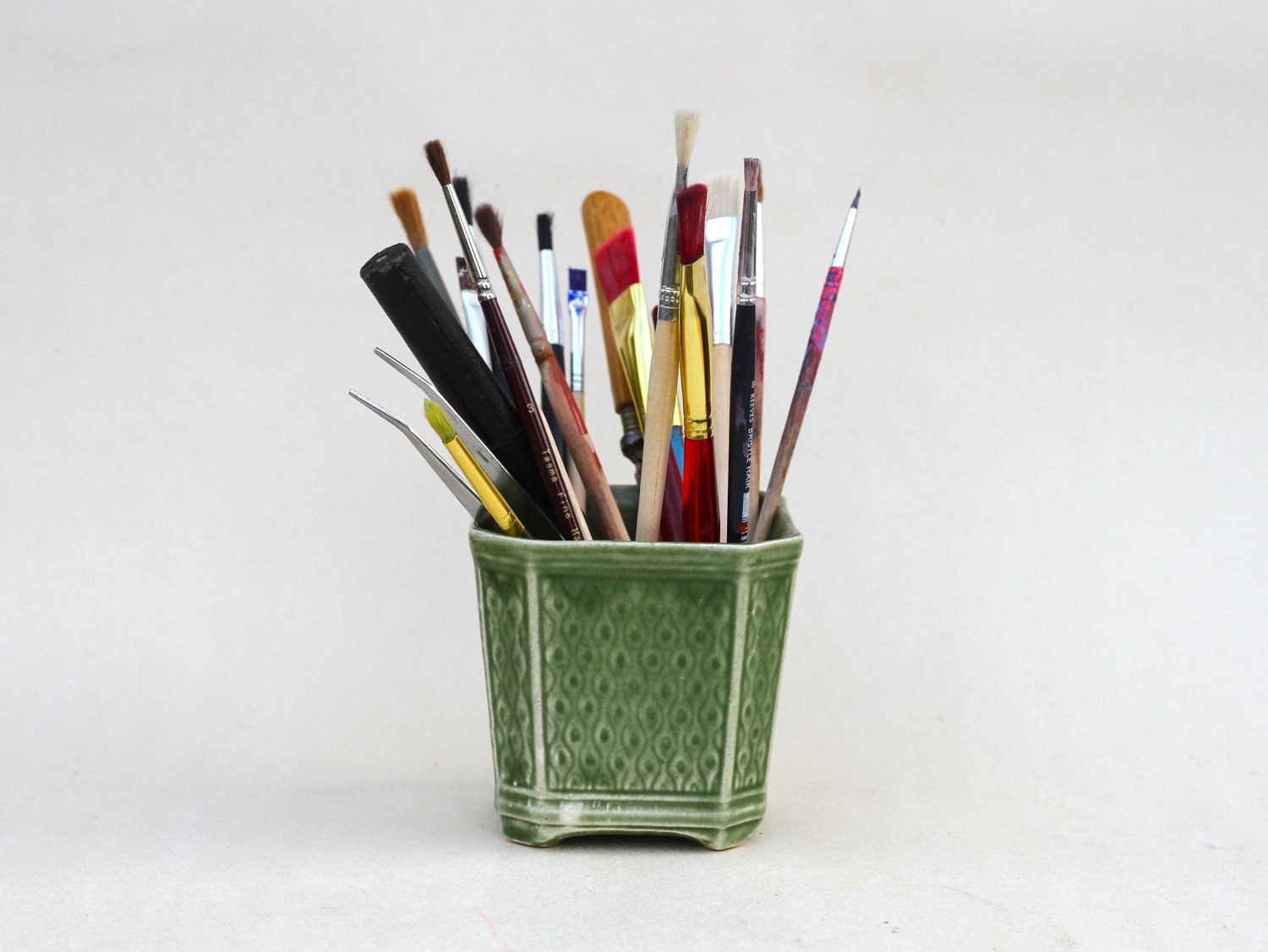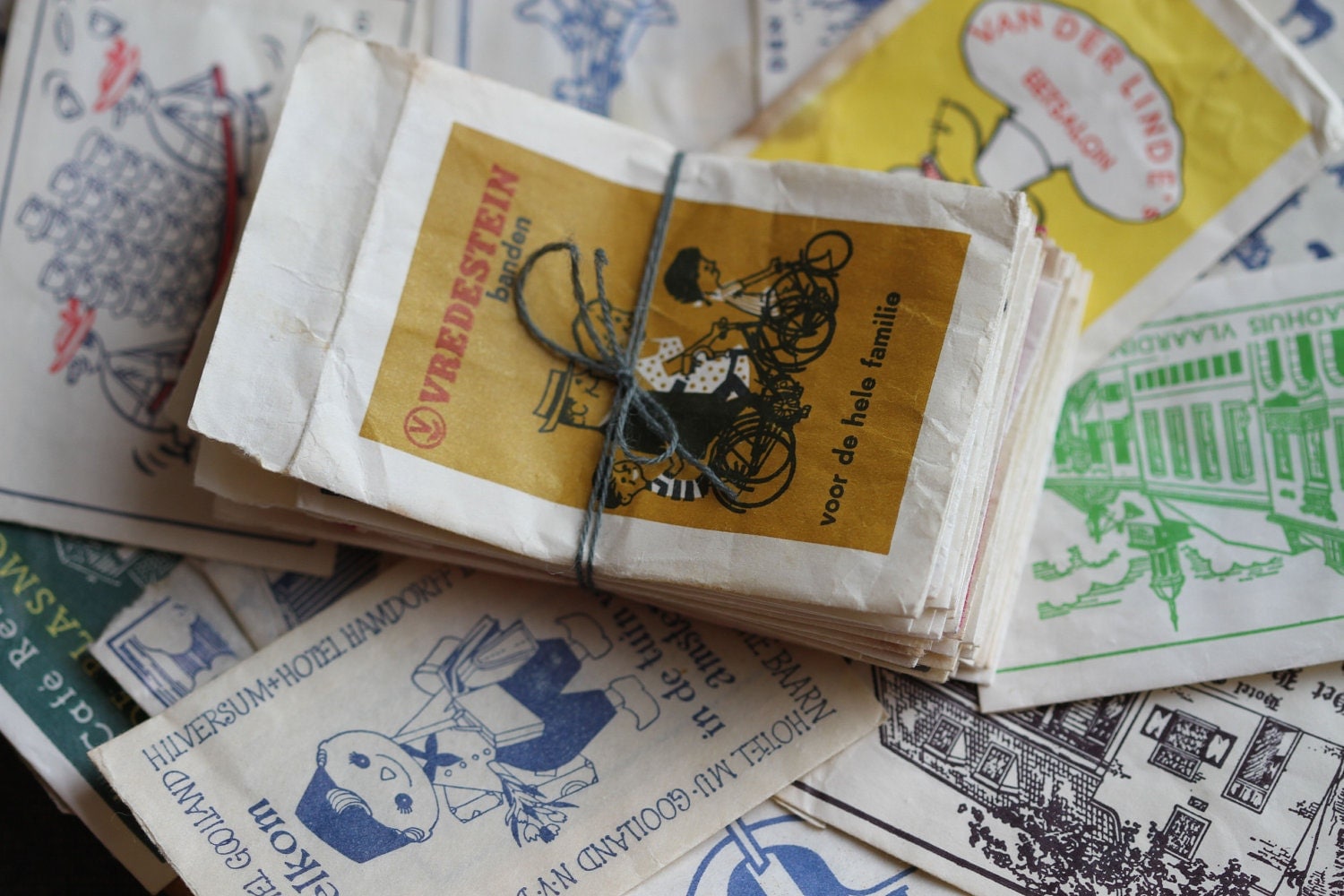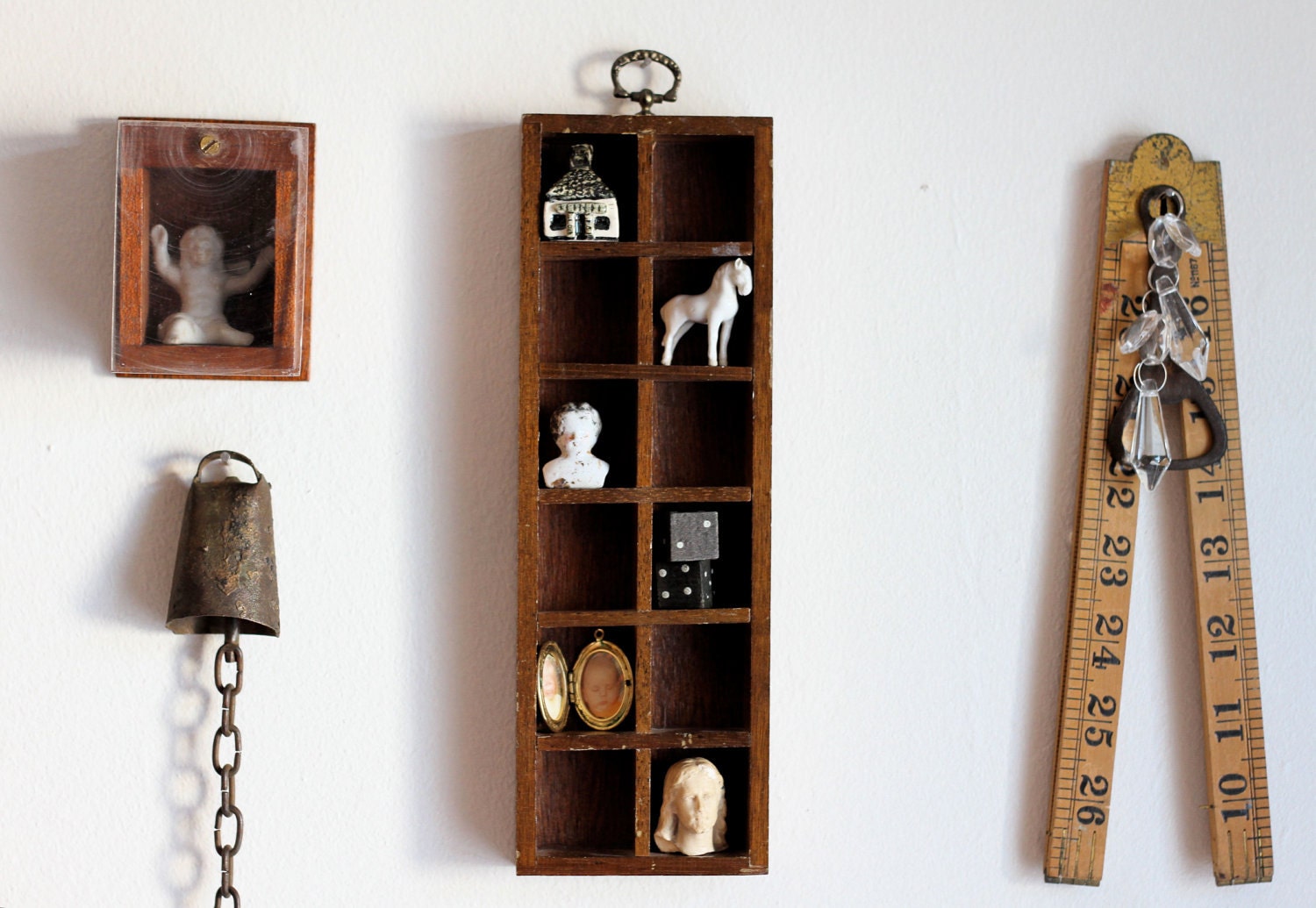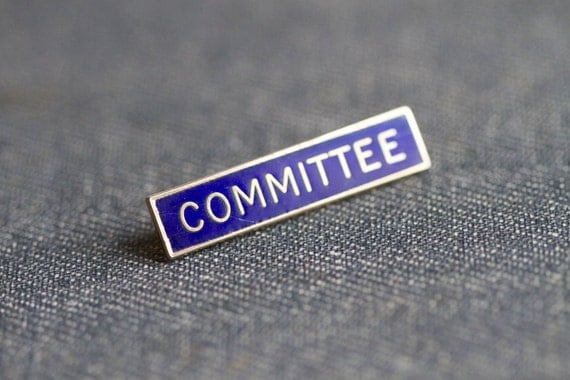 Hello darlings! This is a brand new feature called Etsy finds. Every week I will be sharing lovely things I find on Etsy. I visit the site daily and I always stumble onto something extraordinary. You are welcome to send me any suggestions you may have at api.little.darling@gmail.com
The first shop I choose is MeanGlean, you can find little trinkets and treasures. It's a shop of pretty oddities, a virtual car boot sale! I bought some things myself a couple of weeks ago.
[click on the images to visit the listings]
would like to browse some more?